Important Tax Season Notice
Please be aware that due to high rates of unemployment and late payments of refunds in 2020 you may have documents that you never had previously. If you collected unemployment you will receive a 1099-G from the state or you may get a 1099-INT from the IRS for interest paid to. Also new this year, if you are selling clothing or personal items on the internet you may receive statements from the gig economy. Virtual currency transactions may also be reported to you and must be disclosed on your return.
Ready for tax preparation? Check out the 2020 tax season checklist
COVID-19 Notice
Due to the COVID-19 pandemic we have provided a safe and secure means of getting your taxes prepared without contact. Click here to learn more about the customer portal
If you have the ability to upload your tax documents you can use our new online secure document submission portal. Also if you have filled out the questionnaire and other required documents you can just drop your information off at the office without contact by leaving your documents in the drop area. Please be certain to provide me with a contact number and or email.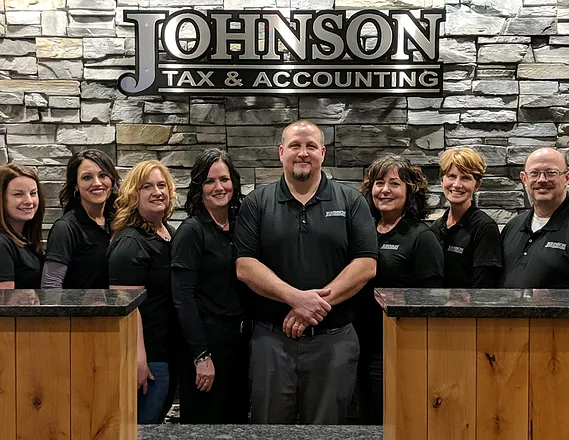 About Randy Johnson of Johnson Tax & Accounting

An Accountant You Can Trust
Randy Johnson, your local CPA, was raised in Mill Run, Pa. He is a graduate of Slippery Rock University of PA where he earned his Bachelor of Science Degree in Business Administration. Randy has been practicing accounting since 1998. He has been a Certified Public Accountant since 2002, a member of the PICPA (Pennsylvania Institute of Certified Public Accountants) since 2005, and is active on the boards of several nonprofit organizations. Johnson Tax & Accounting was established in 2005.

Contact Us
Our Mission

Our mission is to provide our clients with the resources necessary to make sound financial decisions, achieve their future financial goals, and allow the best possible tax scenario.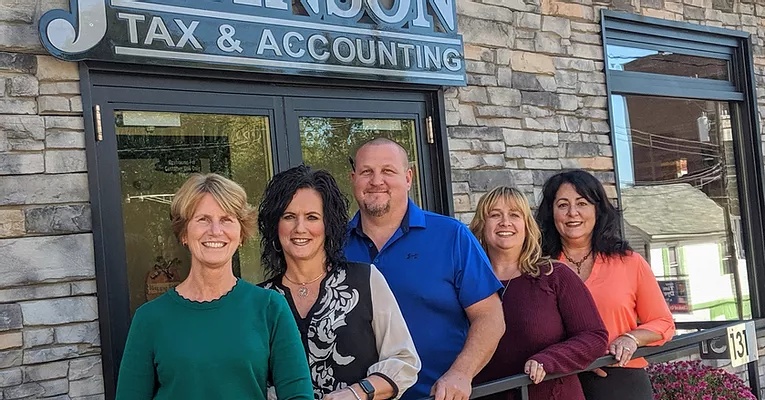 Retirement Tax Planning
Johnson Tax & Accounting provides clients with customized accounting support every step of the way to maximize income flow at the lowest possible tax rates.

Learn More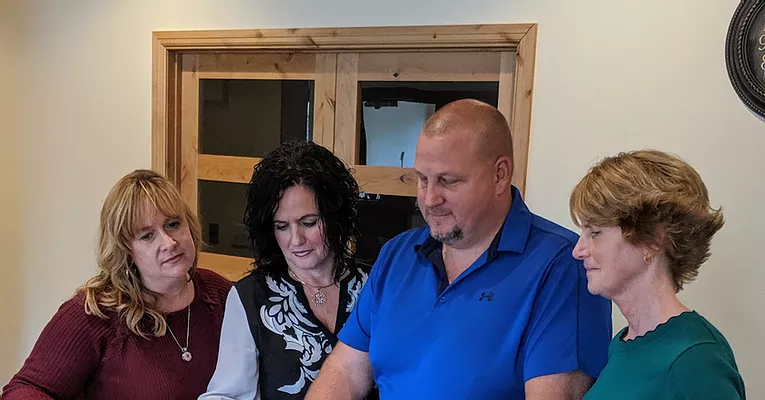 Tax Preparation

Johnson Tax & Accounting cares about your personal and business interests. With tailor-made accounting services at your disposal, we will make sure your paying not a cent more in taxes than you owe. We specialize in taking care of your accounting so you can concentrate on the things that matter most. Contact us in order to hire our certified services immediately.


Learn More
Get in touch to discuss how our services can work for you.
Get In Touch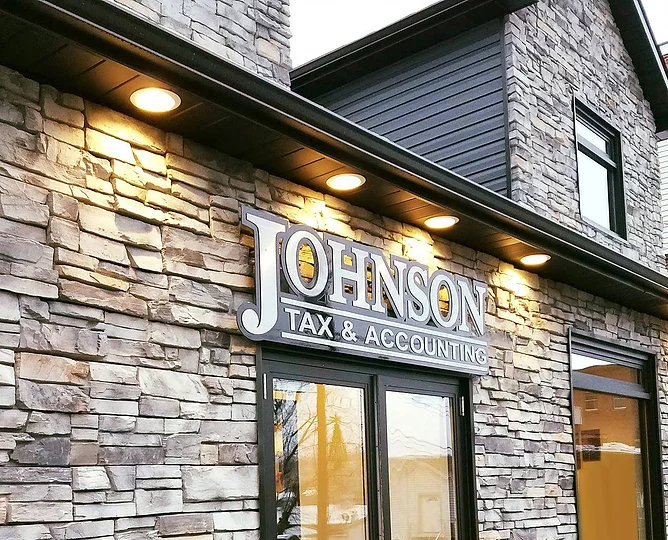 Johnson Tax & Accounting
Managing All of Your Accounting Needs

Johnson Tax & Accounting has been providing clients with world class accounting support since 2005. From consultation and preparation to management and technological solutions for business and individual accounting needs; Johnson Tax & Accounting covers the entire spectrum.